What is PrEP?
Pre-exposure prophylaxis (PrEP) is a way to reduce the risk of HIV infection for people who are most at risk.
How is PrEP taken?
PrEP comes in the form of tablets that are taken by mouth. 
Two methods are currently used to take PrEP: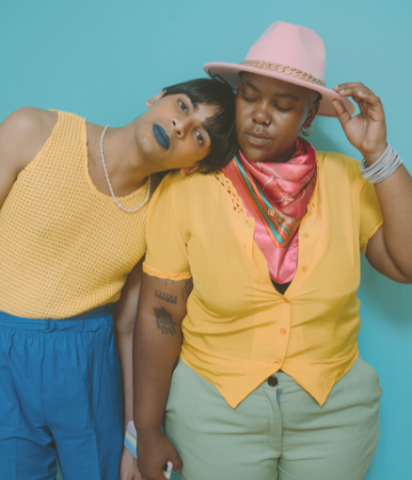 Continuous intake

(every day)

Taking on demand

(during sexual relations)
It is important to discuss both options with your health care professional to determine which one is best suited to your needs. 
Taking PrEP also involves regular follow-up with one's doctor, 30 days after starting PrEP and every 3 months thereafter, to ensure that the medication is well tolerated.
How does PrEP work?
PrEP reduces the risk of contracting HIV by blocking the pathways used by the disease to transmit itself. 
In order to infect an individual, HIV must use a gateway into the body to get to certain immune cells. Once in these cells, it copies itself and then spreads throughout the body. 
When PrEP is used, it prevents HIV from replicating in immune cells, thereby preventing infection of the body.
What are the benefits of PrEP?

Protects individuals who do not use condoms for any reason*. 

Reassures individuals who are concerned about contracting HIV through sex 

Protects individuals who inject drugs and are unable to use sterile or new equipment 

Can be used during periods of higher risk (active sexual activity) and discontinued during periods of lower risk (inactive sexual activity). 

*It should be noted that condoms are still recommended despite taking PrEP, as PrEP does not protect against STIs other than HIV.

What are the side effects of PrEP?

Nausea 

Vomiting 

Diarrhea 

Headaches 

Dizziness

Side effects of PrEP are uncommon, affecting about 1-10% of users. When they do occur, they are often mild and temporary.
How effective is PrEP?
For anal sex where you are the recipient, 7 days of treatment are required for optimal effectiveness. During these 7 days, it is best to use a condom for extra protection. For vaginal sex, injection drug use, or drug sharing, it is best to wait 21 days for maximum effectiveness.
PrEP offers 95-99% protection against HIV.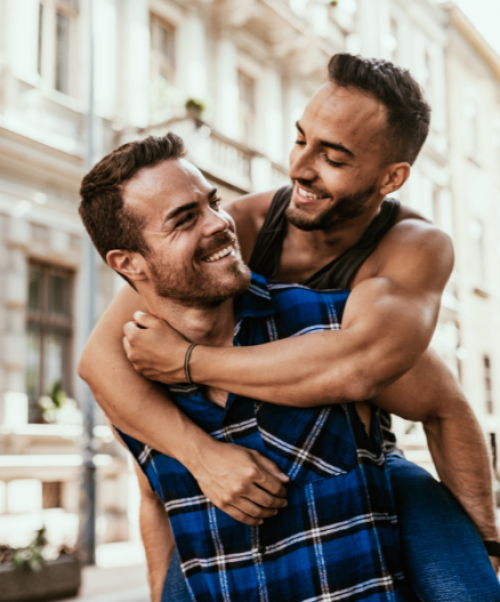 Who is PrEP for?
PrEP is for HIV-negative people who are at high risk of HIV infection. This includes people in the following groups: 
Individuals who have unprotected vaginal or anal sex with an HIV-positive partner who is not on treatment or whose virus is not suppressed 

Individuals sharing equipment used for drug use 

Trans individuals (male or female) who have had unprotected sex with men who have the following characteristics:


Have contracted a sexually transmitted infection in the past year 

Used post-exposure prophylaxis (PEP) more than once 

Scored high on an HIV risk assessment tool
What does it mean to be HIV negative?
The term HIV-negative simply means that an individual is free of antibodies specific to the HIV antigen. This means that he or she has never had contact with the AIDS virus.
Everything you need to know about PrEP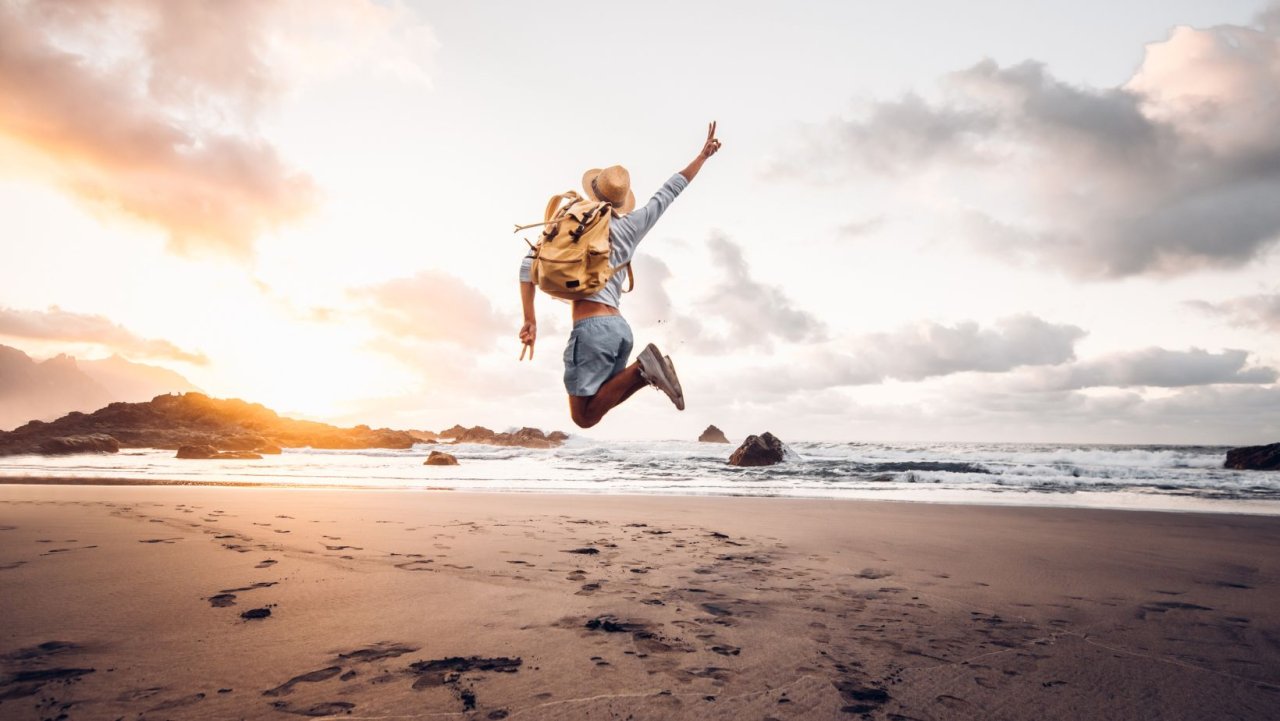 Does this mean I don't need to use a condom?
Be careful! PrEP offers protection against HIV, but does not protect against other sexually transmitted infections. (example: Chlamydia, Gonorrhea, Herpes, Hepatitis, etc.)
How much does treatment cost in Quebec?
Without insurance, PrEP costs about $250/month.
If you are covered by the RAMQ, the cost is $95.31/month.
If you are covered by a private insurance plan, the cost is about $50/month.
There is a generic of Truvada that includes the same two anti-HIV drugs: tenofovir disoproxil fumarate (TDF) and emtricitabine (FTC). Thanks to Descovy, a new molecule that replaces the original form, 85% of people with private insurance have free access to treatment. Check with your insurance plan or pharmacist to make sure you are covered.
How long do I need to stay on treatment?
You should take PrEP for as long as you think you are exposed to HIV or there is a risk of exposure.
What should I do if I miss a pill?
If you miss a pill, take the medication as soon as possible, unless the next dose is due in less than 12 hours. In this case, wait until the next scheduled time and then resume the usual schedule. Do not take the medication twice, as you increase the risk of having more side effects without getting more benefit.
Do I have to be 18 to take PrEP?
There is no age limit for taking PrEP, you just have to meet the eligibility criteria.
Blood samples to be taken before starting treatment and during treatment.
Blood samples will be taken before starting PrEP and after the first month of treatment to make sure your body is tolerating the medication. A checkup every 3 months will also be done to make sure everything is going well.
YourTest, at your pace
Start an online consultation
Complete the online questionnaire at your convenience, and our team of professionals will guide you through each step.

Stay in touch!